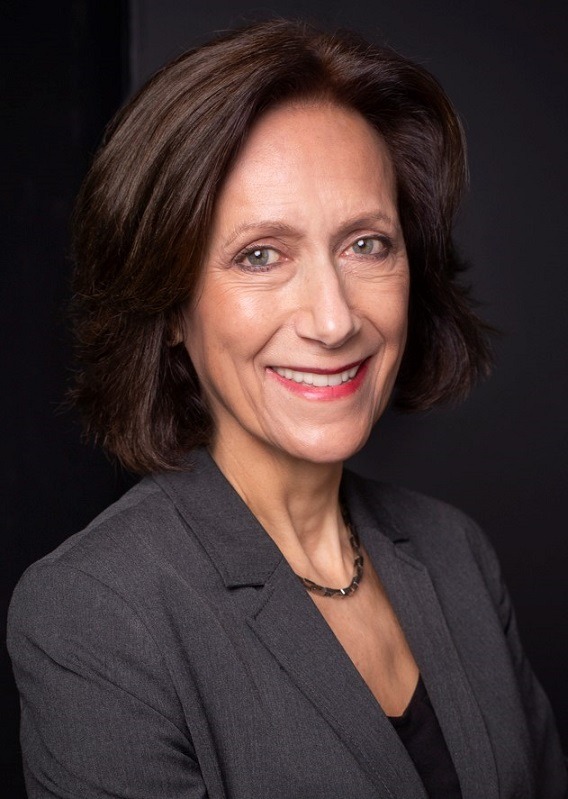 ​
Already in my youth I realized that I could "see" more and was therefore usually considered as being difficult. To deal with this gift to create a nice & energetic life for myself was a process. Everything in my life, on my way I met nice but also less fun and traumatic experiences, has brought me and my work on the current level of consciousness.
In 1997 I started a private practice after years of working in the regular health care as a dietitian and becoming an energy therapist/teacher specializing in the field of trauma processing and food and/or alcohol addiction. I developed a methodology that offers an opportunity to get out of a vicious circle of mental and/or physical complaints. This methodology I have perfected over the years. I studied the connection between Eastern & Western psychology, philosophy, medicine and auriculogy therapy in which I use the best of both worlds.
I am highly sensitive and claircognizant which is also described as having a "healing mind". Clairsentient does not mean "to now everything" but is "receiving an awareness aka realisation" about issues I rationally could not know.
In my work as Inner Health counselor I use my experience into seeing all the events in my life and my choices as very valuable to get the best out of my Self.
In addition to the above experiences I have (work-) experiences in hospitals, businesses, my practice and my travels in Portugal, South America, the Himalayas and Egypt.
January 2007 I introduced my current way of practice.
The experience of my life is to rise like a Phoenix!